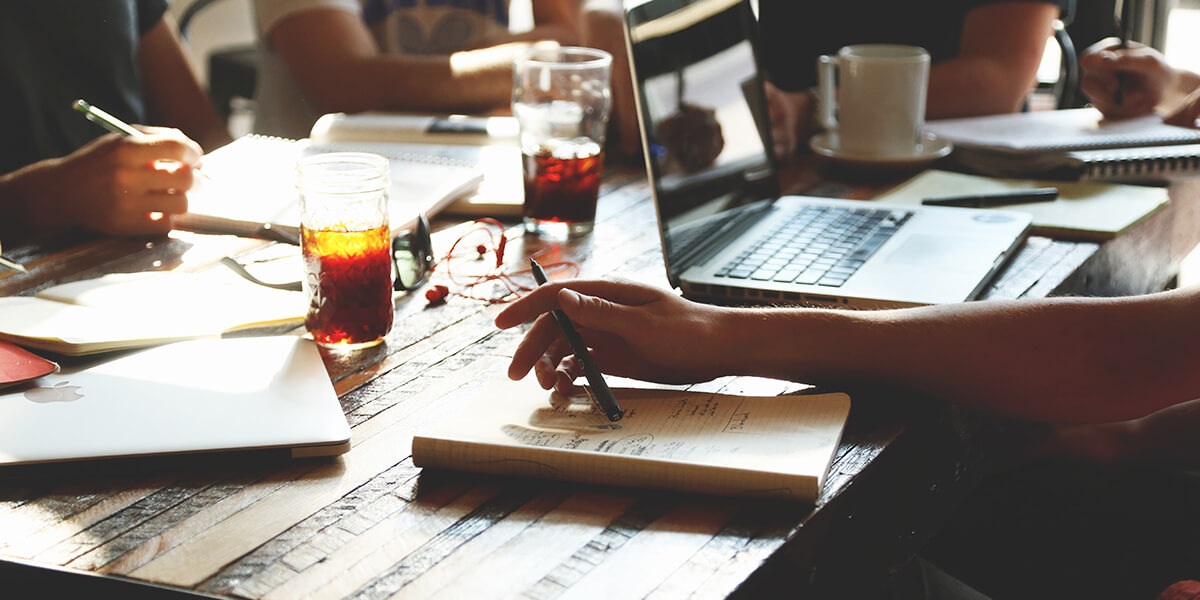 We offer tailored solutions to professionals and business owners for accounting processes. Our commitment is to provide exceptional client service, technical expertise together with rigorous and practical commercial advice. We provide a "big picture" perspective to all businesses.
We can support your business by taking care of all the accounting processes such as Financial and Management Reporting, Cost Benefit Analysis, Cash Flow Management and Forecasting & Budgeting.
Our Accounting services can be fixed price or hourly base. We are very flexible and open for any option suitable to your requirements and budget.
Just give us a call on +61 421 929 044 to discuss your options and see how we can make a difference.